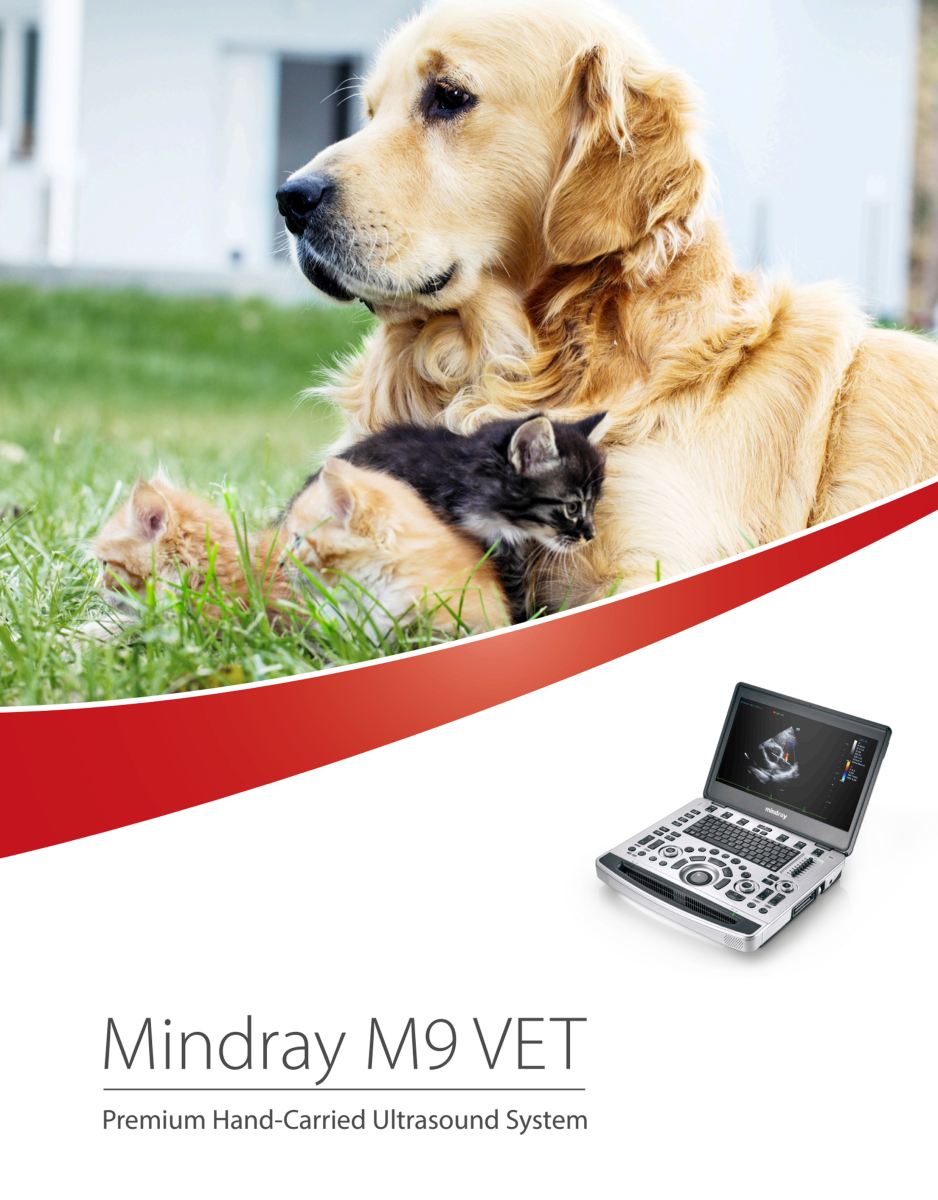 ---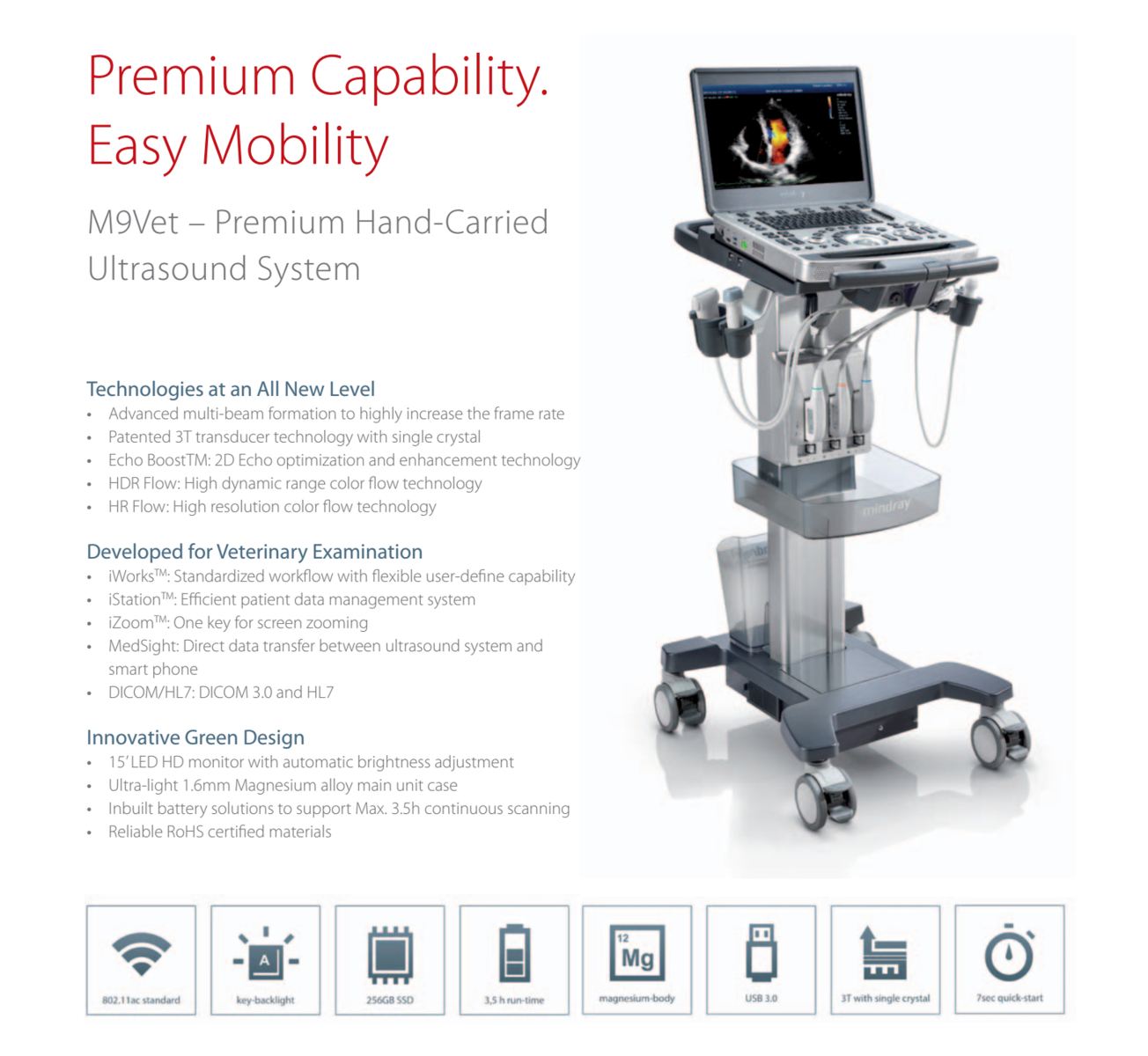 ---
Based on Mindray's new generation ultrasound platform, mQuadro, M9 has raised the industry standards to an all new level. Advanced signal transmission and reception processors provide highly sensitive and accurate echo detection. Innovative transducer technologies allow for better penetration, higher resolution, greatly enhancing your diagnostic experience.
Performance
3T Transducer Technology with Single Crystal
Providing sharper images, all probes compatible with the M9 come equipped with Mindray's unique 3T transducer technology. Enhanced with the addition of single crystal technology, M9 offers better penetration and color dynamic flow, especially during difficult-patient scanning.
Echo BoostTM
Mindray's unique adaptive signal processing technology with intelligent echo detection, designed to utilize the native signal-to-noise information to enhance the weak echo signals while suppressing the surrounding clutter noise, providing more balanced image brightness and improved visualization of myocardium tissue layers.
Tissue Tracking with Quantitative Analysis
The TT QA functionality on M9 allows for a simple, quick and non-invasive solution for the evaluation of left ventricular wall motion abnormalities. Supported by Mindray's patented 3T technology with single crystal, M9 significantly improves the tracking accuracy and effectiveness, controlling the image drift caused by the probe movement and respiration. With the added unique benefit of on-site analyses, the TT QA on M9 can be performed at the bed side, saving time and making complicated diagnoses much simpler.
Natural Touch Elastography
Based on Mindray's latest patented technology, natural touch elastography reduces dependence on user operation technique, improving operator's reproducibility for higher clinical utility.
· Higher stiffness sensitivity
· Good stability and reproducibility
UWN+ Contrast Imaging (Ultra-Wideband Non-linear)
M9's biggest advantage lies in its ability to be able to support Mindray's patented technology to enhance contrast imaging capability. UWN+ contrast imaging enables M9 to detect and utilize both 2nd harmonic and non-linear fundamental signals, generating images with significant enhancements.
· More sensitive minor signal, reduced agent dosage
· Longer agent duration with lower MI requirement

PSHITM(Phase Shift Harmonic Imaging)
Purified Harmonic Imaging for better contrast resolution providing clearer images with excellent resolution and less noise.
Tissue Harmonic Imaging (THI)
Utilizing second harmonics generated from tissue boundary layers, THI significantly enhances contrast resolution and improves image quality especially for technically difficult subjects.
Tissue Specific Imaging (TSI)
Tissue Specific Imaging optimizes the image quality based on the properties of the tissue being scanned. Four imaging options are available including general, muscle, fluid and fat.
iBeamTM
Permits use of multiple scanned angles to form a single image, resulting in enhanced contrast resolution and improved visualization.
iClear
Gain improved image quality based on auto structure detection.
· Sharper & Continuous Edges
· Smooth Uniform Tissues
· Cleaner 'no echo areas'
Echo-enriched Beam Forming
Echo-enriched beam former permits the use of traditionally neglected echo signals of adjacent beams to form one finer and stronger imaging beam, providing better 'out-of-focus' image resolution and deeper image penetration.

Multi-Beam Formation
Maximum 12 times tasking for one transmitted beam, resulting in excellent time resolution and higher frame rate.
Free Xros MTM
Gain precise anatomical observation by freely placing sample lines at any angle. Attain better images through simultaneous display of up to 3 sample lines.
Free Xros CMTM
Accurately evaluate myocardial motion at different phases, and simultaneously determine myocardial synchronization. High frame-rate providing you with accurate results
Auto EF
One intelligent way to analyze 2D echo clips to automatically recognize diastole/systole frames and output EDV/ESV/EF etc. results by Simpson method .
TDI
Tissue Doppler Imaging allows you to quantitatively evaluate local myocardial movement and function, providing complete TDI modes for faster and direct diagnoses.
iScapeTM
Get a complete and extended view of the anatomical structure through panoramic imaging coupled with velocity indication and forward/backward scan ability making scanning much easier, smoother and more controllable.
ExFOV
Discover better diagnostic information through extended view of the anatomical structure on all convex and linear probes.
Trapezoid imaging
Discover better diagnostic information through extended view of the anatomical structure on all linear probes.
Workflow
iZoomTM
Gain instant full screen view on the click of a single key.
iStationTM
Mindray's unique Patient Information Management System allowing you to integrate, review, archive and retrieve patient data effectively.
iZoomTM
Gain instant full screen view on the click of a single key.
iTouchTM
Gain instant auto image optimization in B, Color and PW Modes on the click of a single key.
Raw Data
Enables optimum flexibility for post processing of the stored images including parameter adjustments, adding comments and measurements, allowing maximum productivity during scanning.
Ergonomics
Innovative Crafted Unit
· Thin Magnesium-alloy body
· 15.6" LED HD monitor with slim design
· Built-in battery providing 90 min scanning time
· High capacity SSD hard drive making patient data safer
Customized Special Design Trolley
· Inbuilt quick & easy locking system
· iPower: over 3.5 hours scanning with trolley mounted battery pack
Green All The Way
· Noiseless system
· Automatic brightness adjustment
· Reliable RoHS certified materials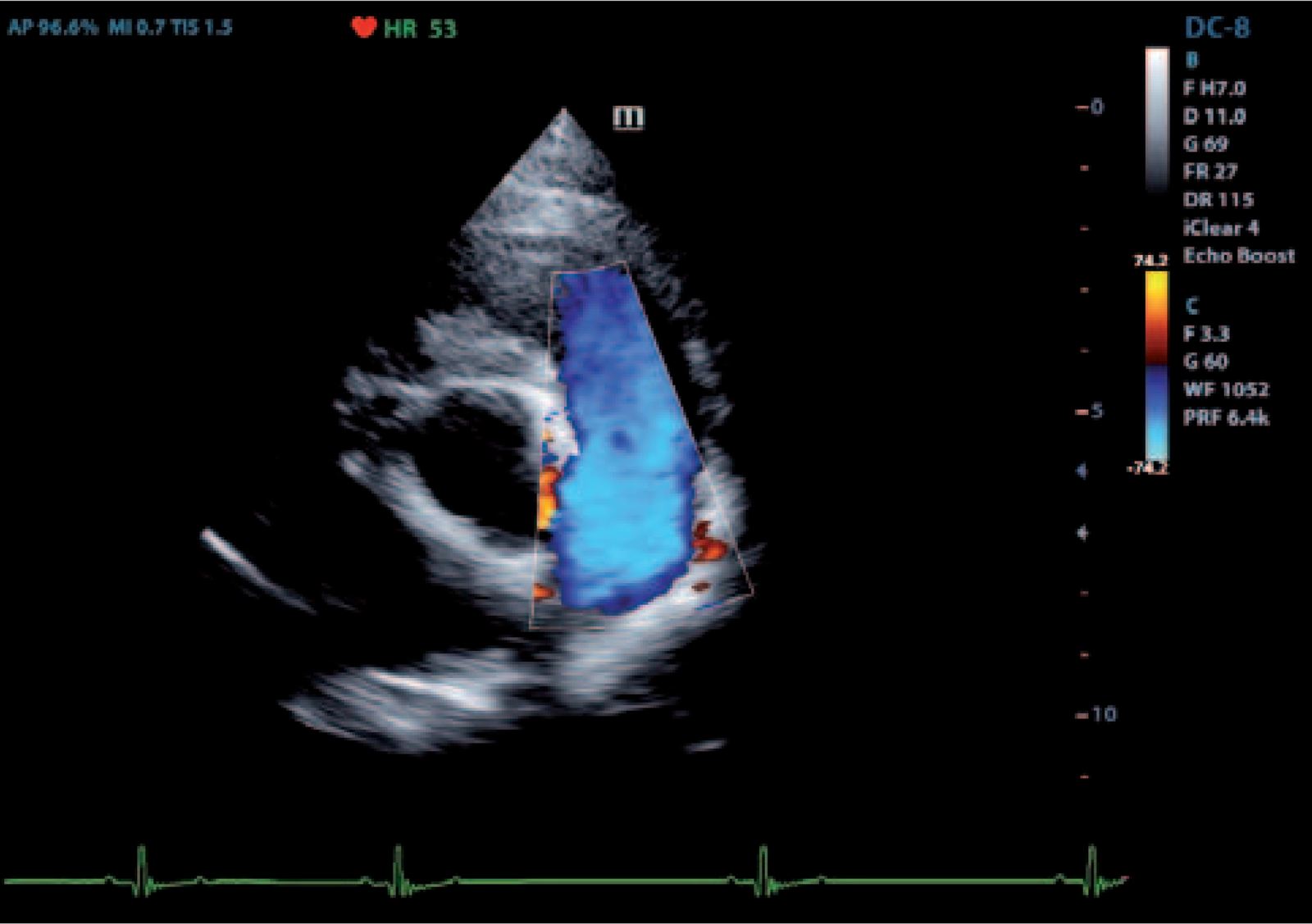 ---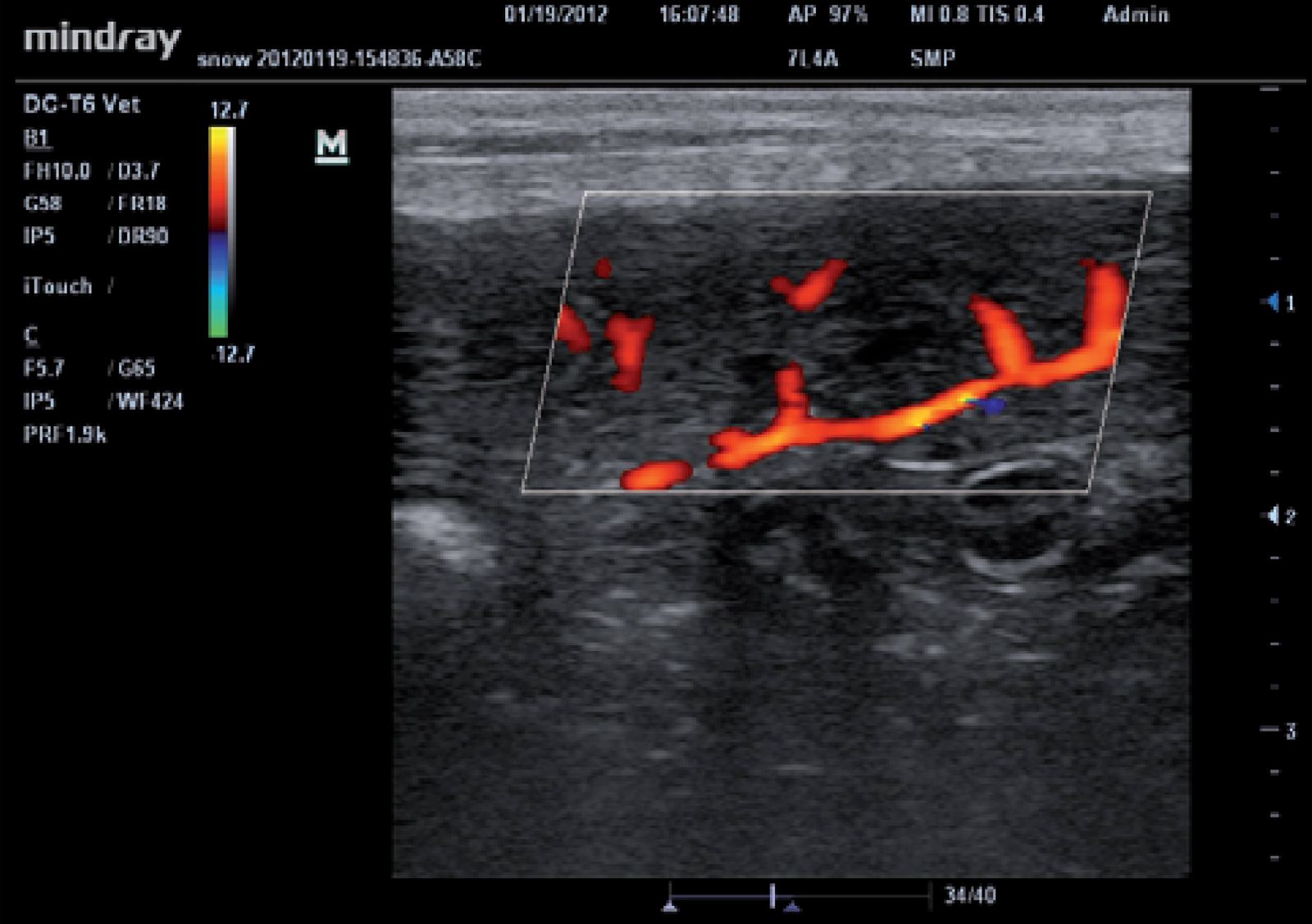 ---